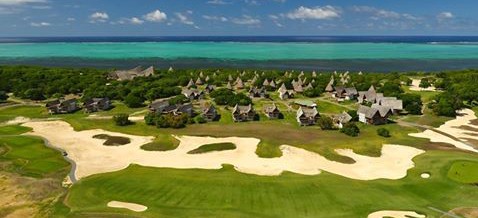 SSDM was engaged (through a strategic alliance with PGGW Turf) by Benedetti-Guelpa Golf International to provide a comprehensive analysis and report with recommendations on samples submitted by the Client from a newly constructed golf course in Noumea (New Caledonia).
A range of samples from playing surfaces across the course were sent direct to the SSDM Turf Lab for processing. SSDM carried out some physical analysis on the samples i.e. Particle Size Distribution (PSD) and also sent samples of each material to Hill Labs for soil nutrient analysis against Bermudagrass parameters.
SSDM provided the Client with a detailed report that, a) interpreted the Hill Lab analysis, b) calculated existing nutrient deficits and c) provided site specific recommendations. As a component of the report, SSDM also set up data tracking whereby each element and/or trend was graphically represented in order to enable easy future data analysis of patterns or trends across key characteristics.
Notes:
SSDM will:
Provide sample bags, forms and instructions on how to collect soil/plant samples as required.
Complete all required (biosecurity) paperwork and certification on behalf of the Client.
Liaise (as may be required) with NZ MPI regarding the importation of the samples.
Receive and process all samples prior to sending on to another Laboratory.
No GST is charged to overseas clients.