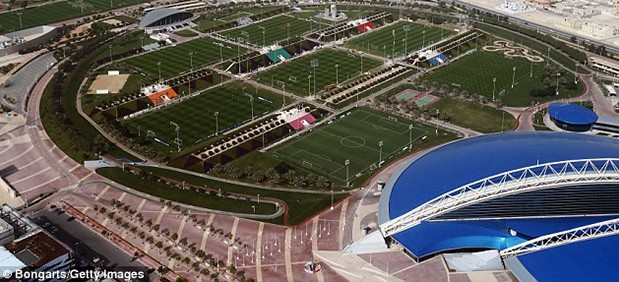 SSDM was engaged (through a strategic alliance with PGGW Turf) by The Aspire Academy (Qatar) to provide a turfgrass disease analysis on several samples of bermudagrass from training fields at the academy.
A set of representative turfgrass samples were collected (following SSDM Turf Clinic protocol) and sent direct to SSDM by the Client.
SSDM provided the Client with an analysis and detailed report that identified the primary pathogen that was being expressed and also provided a set of cultural and chemical recommendations to manage the severity of the disease.
Please click on this link to view an SSDM Turfgrass Disease Report
Notes:
SSDM will:
Provide sample bags, forms and instructions on how to collect soil/plant samples as required.
Complete all required (biosecurity) paperwork and certification on behalf of the Client.
Liaise (as may be required) with NZ MPI regarding the importation of the samples.
Receive and process all samples prior to sending on to another Laboratory.
No GST is charged to overseas clients.